Risk monitoring
Mitigating risk for your company or providing a risk management service for your clients?
Stay on top of the latest online news and information to identify risk signals and prepare an effective response. Integrate News API into your risk management system.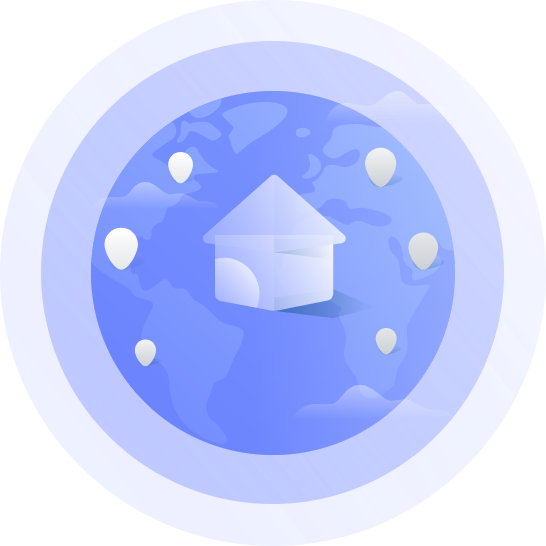 Risk identification from structured news
Tap into the power of structured news data to enhance risk monitoring processes and help risk managers locate build-up of risk and heightened volatility. Quickly identify local, regional and international developments and analyze the impact they have on risk outlook.
Use our AI-powered technology to pinpoint risk-related events and topics. Delve deeper with a broad set of analytical functions, all to feed your specific risk processes and models with relevant and structured data.
Rich database and advanced AI catering to broad range of risks
We aggregate news and related information in real-time from over 150,000 web sources in 50+ languages. We then allow you to focus on what you need and obtain insights with state-of-the-art natural language processing technology, advanced filtering options and analytical tools.
Identify relevant signals on strategic, compliance, financial or operational risk to you or your clients. With a diverse range of general and specialized news, News API is able to deliver in areas of finance and the economy, geostrategic stability and threats, environmental disasters and sustainability, natural disasters, cybersecurity and many more.
Crisis event coverage and volatility signals
Understanding an emerging crisis requires quick access to the relevant facts. Cut through the noise with advanced AI technology to pinpoint key relevant information.
Emerging regulation, policy shifts, new trading barriers, supply chain disruptions, natural phenomena... Rapidly identify trends in the news to see emerging signals pointing to volatility that will have an impact on operations.
Easy integration into existing risk management systems
News API enables you to gather the relevant news, structure it to discern the relevant risks and process it to obtain valuable insights to effectively respond to risks or advise your customers on a response. It is easily integrated to feed data into existing risk management systems.